Looking for something to wear to your rehearsal dinner? We got you covered! Check out these looks as a precursor to your big day!
Keep it Classic, Keep it Chic
Midi dresses never cease to disappoint. Sarah Seven's Before Collection has some of the best dresses just for the occasion…and you are just in luck! We carry several pieces from her collection. Be sure to book your appointment with us to kill two birds with one stone, find your wedding dress and rehearsal fit with us!
Ditch the Dress!
Wear the bodysuit. This Lucy Top from Alexandra Grecco screams rehearsal dinner! Pair it with your favorite ivory wide leg pant or jean and you are ready to go!
Or, for our rebel brides…rock the romper.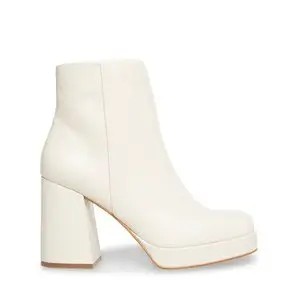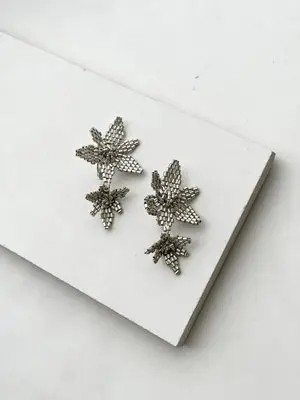 Spice it Up!
Add some shimmer, fringe and flare to your dress! It's your big day, why not mix it up and keep it fun?! Layer a leather or jean jacket, wrap, cape or kimono with a short dress like Freya by Alexandra Grecco, pictured above, throw on a statement earring from A.B. Ellie and get ready to party!